Hi to all beauty queens!
Yes...finally, a REAL update to this blog.
What kind of hair do you like?
For me, I love big, sexy, voluminous / out of the bed kind of hair. I am the laziest person you can find around and I don't like to do any sort of styling to my hair. Blow drying? Curling? Straightening? Ponytail? Braids? Any kind of hairdo? - NAH!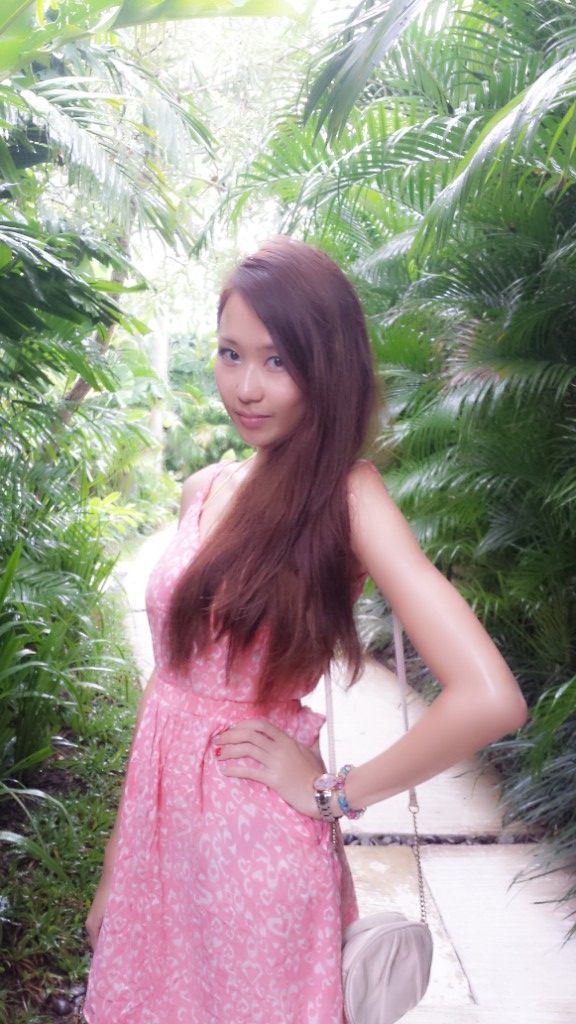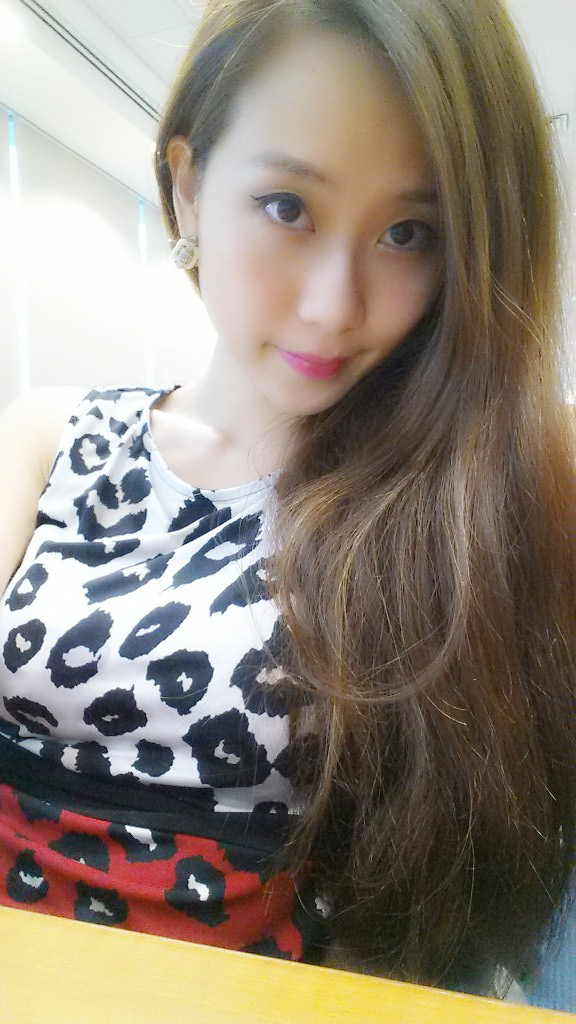 I really hate limp lifeless hair that is flat and boring and spells plain jane.. Somehow big hair = big ego boost for me -- not too straight with a bit of wave. Curls just look OLD on me.
So here are the 3 products I use to achieve the look!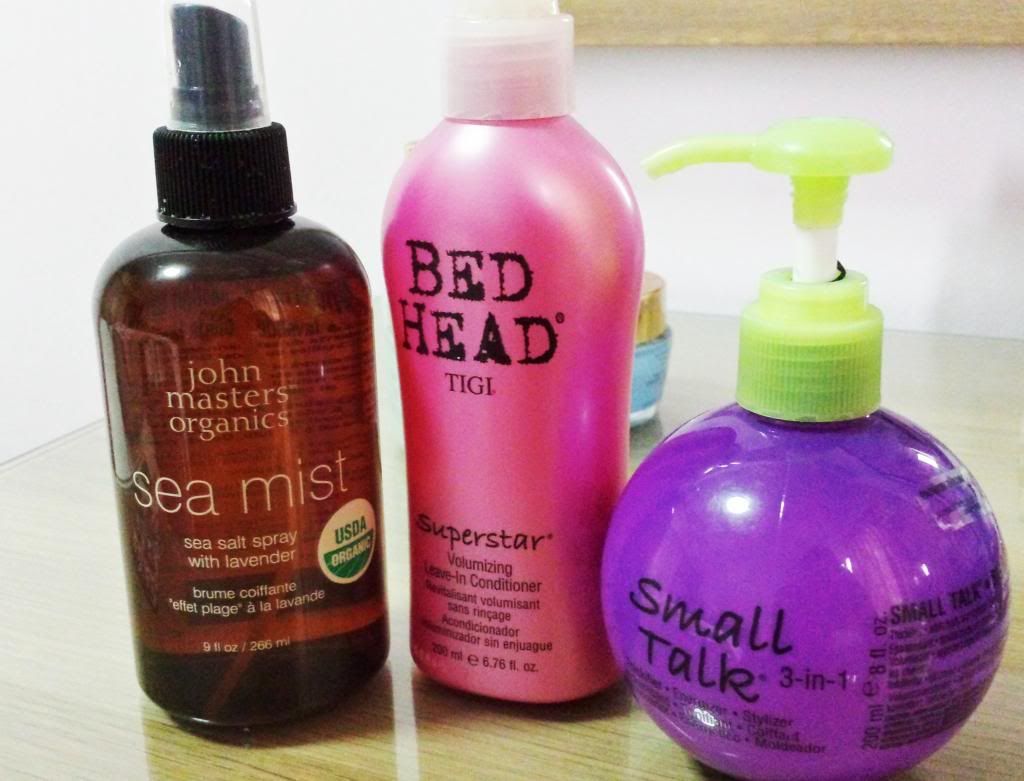 Sea salt spray (27.90 SGD):
This is from Sephora but I like the one from LUSH! more for the better texture and stronger ocean smell. Sea salt hair mist helps to add extra body, texture and volume. Spray away around the crown of your head and along mid length area, then massage your hair a little. It gives some hold so you would be able to create those sexy tousled waves! Va va voom...you are a beach babe instantly, and you smell like one too! LOVE IT!
BED HEAD Superstar volumizing leave-in conditioner (29.90 SGD):
This stuff does exactly what it is meant to (gotta love the volume) except the smell is too overwhelming. I love bedhead products because they smell yummy, provides impressive results and have cool funky design but this one smells like a mixture of salt and sickening sweet fragrance of I don't know...strawberries? bubblegum? Takes a bit to get used to... I probably wouldn't get this again because the smell is a bit of a turn off!
BED HEAD Small talk (32.90 SGD):
This is a thickener as well as styling lotion and it chases your frizz away. Awesome product. This one smells like blueberry and not in an offensive way.
I usually use half to one pump on my wet hair afterwhich I brush it through and I wake up with sexy big wavy hair the next day. I definitely feel a difference when I don't use the product as my hair will lack that extra oomphh to it.
It can be used on dry hair as well, just that make sure you apply it evenly and brush your hair well afterwards else you risk clumping your hair together as this stuff is quite sticky/gunky. Wouldn't recommend it to those with oily scalp.
I get my BED HEAD products either from SASA or this shop in far east plaza that sell salon hair products which hold a better range of BED HEAD stuff. (can't remember the shop name though I think it is at level four on left side of the building...will update if I re-visit!)
If you are liking the colour of my hair, I did my hair at
Hair Story
@ Somerset 313. They use Aveda Hair Dye which is organic and ammonia free so you avoid those scalp burning experiences! Nikki is my hair stylist and she offers good advice/consultation before starting trim/colour. Was a little disappointed with my previous experience at Jeric as my highlights turned out less obvious than expected.
XOXO
EL